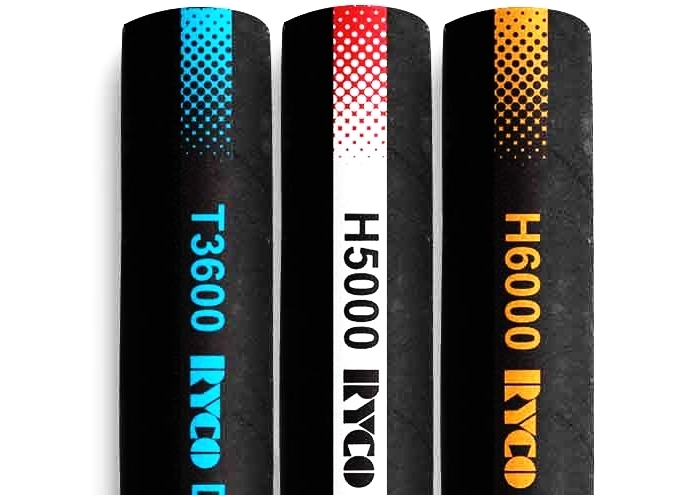 Laurel Rubber & Gasket is proud to offer Ryco brand hydraulic hose assemblies with proprietary J-SEAL fittings.

Along with Ryco hose and fittings, we offer Brennan hydraulic adapters to get you connected with confidence.

With an extensive selection of hose and fittings there's a virtually endless combination of hose systems available to you. Contact us today to learn more.